THE REEF
On Australia's Great Barrier Reef, four young friends set out for a week cruising when their yacht is torn open by sharp rocks and begins to sink, they must make a simple choice – stay with the damaged boat or swim to the nearest island. Taking to the water they are immediately stalked by a great white shark. Will any of them make it to dry land?
Hailed by critics as "the scariest shark thriller since Jaws"(*)\
(*) Alan Jones - Frightfest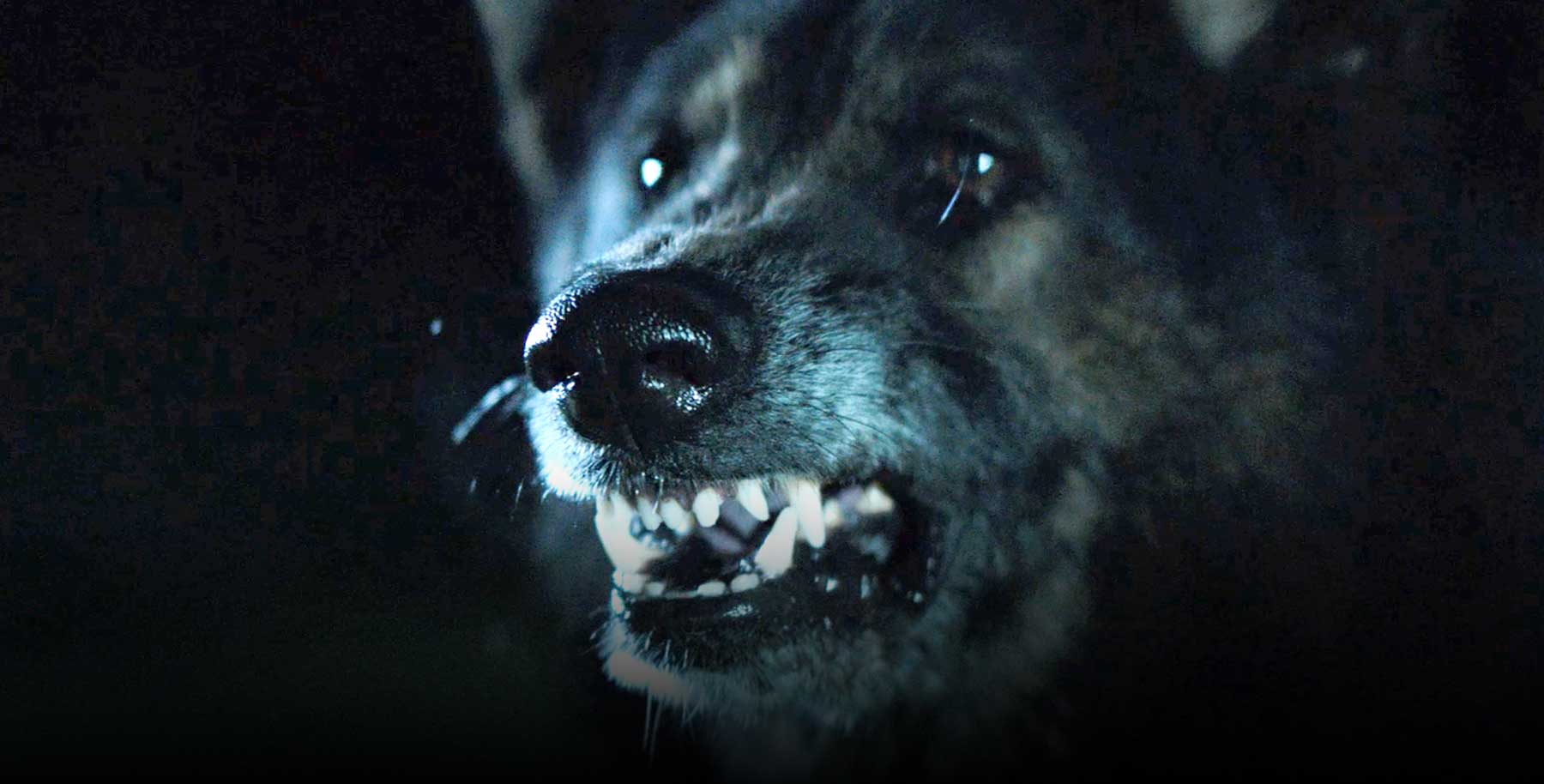 A farmer and his family must fight for survival after a ferocious pack of wild dogs infiltrates their isolated farmhouse.
---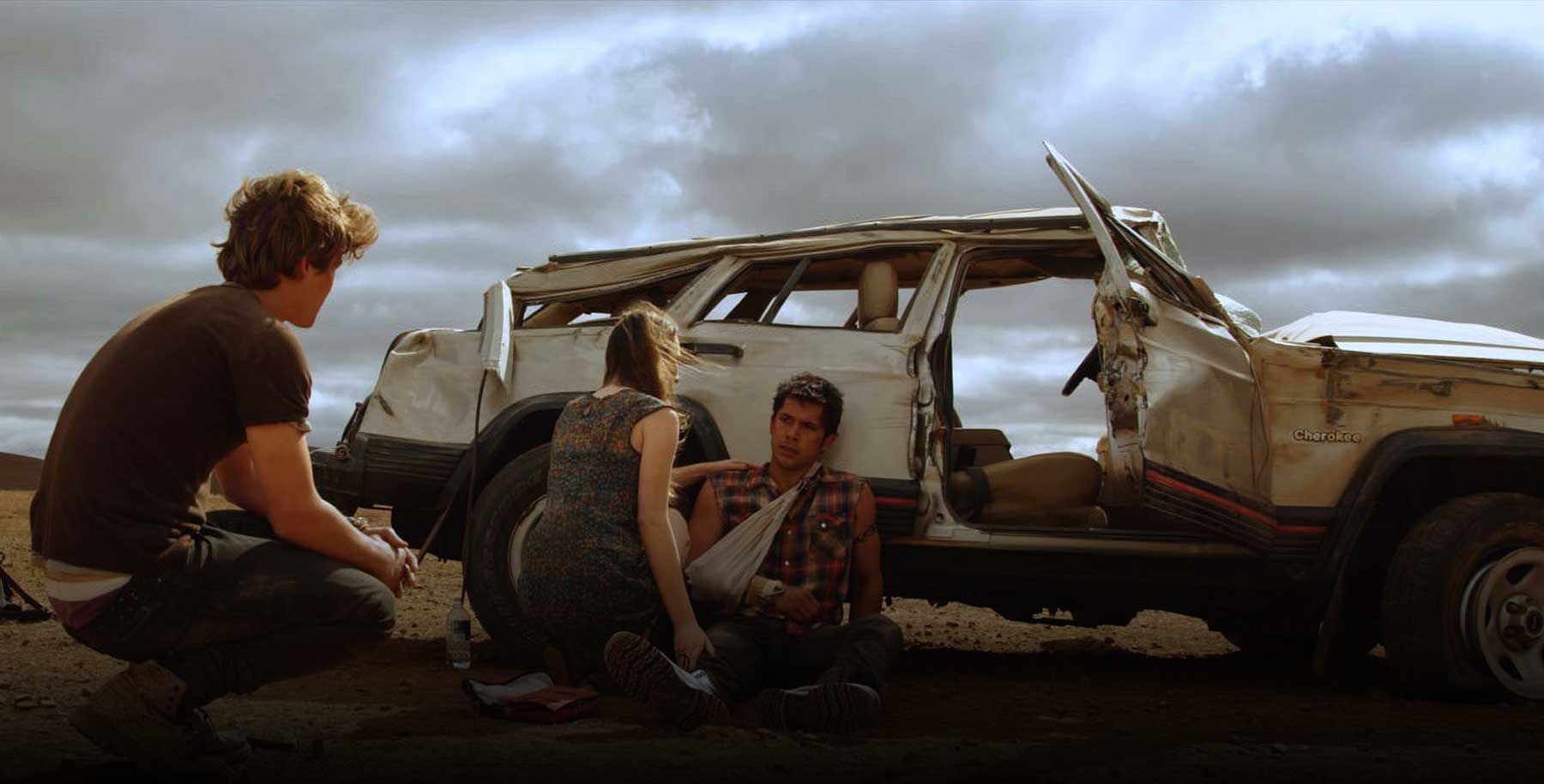 A supernatural thriller about a group of teenagers menaced by a driver-less train in the Australian outback.
---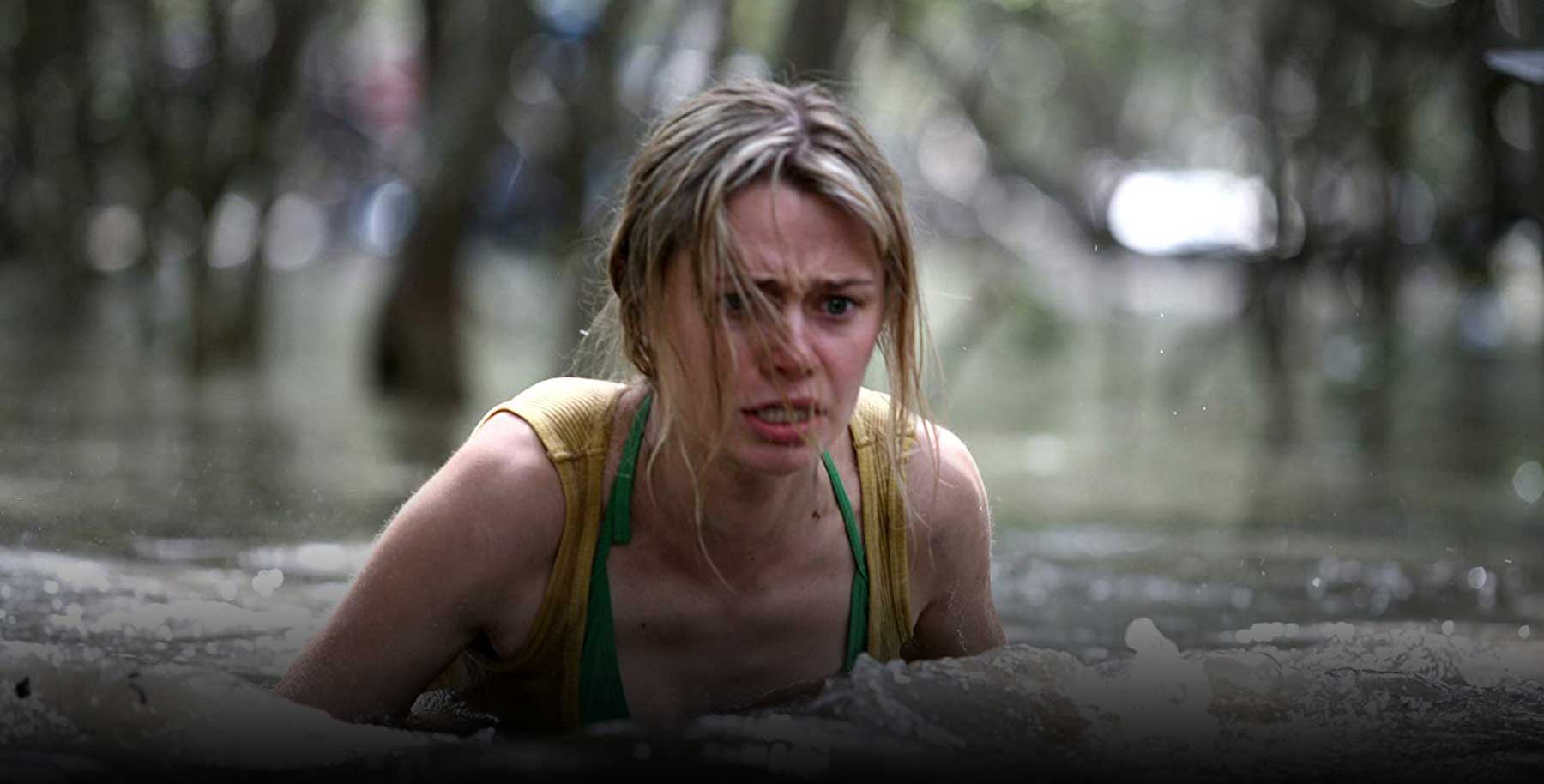 ---